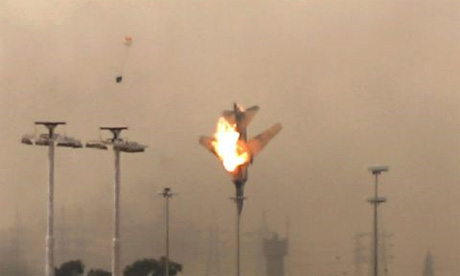 Forces from France, UK and US have begun attacks on Libya.  Of course, it is all for a good cause.
An international political body said it was just fine for international military strikes on the country to whom we claim we are trying to bring peace.  Call me crazy, but that sounds less than convincing.
President Obama says that violence in Libya is not acceptable.  The solution to this violence problem?
Let's fire 114 Tomahawk cruise missiles into the country of Libya. Boom! Boom! Boom!
That sound is the solution to violence.  That destruction is the way to peace…
Hey, where's my bracket? 
—-
There is far too much war on this planet.
If you think that the military actions in Libya are about the Libyan people, you are far too naive.